The Sea of Tranquility
by Katja Millay
Young Adult Contemporary.
Published November 13th 2012 by Atria Books (first published September 5th 2012).
Premise

I live in a world without magic or miracles. A place where there are no clairvoyants or shapeshifters, no angels or superhuman boys to save you. A place where people die and music disintegrates and things suck. I am pressed so hard against the earth by the weight of reality that some days I wonder how I am still able to lift my feet to walk.

Former piano prodigy Nastya Kashnikov wants two things: to get through high school without anyone learning about her past and to make the boy who took everything from her—her identity, her spirit, her will to live—pay.

Josh Bennett's story is no secret: every person he loves has been taken from his life until, at seventeen years old, there is no one left. Now all he wants is be left alone and people allow it because when your name is synonymous with death, everyone tends to give you your space.

Everyone except Nastya, the mysterious new girl at school who starts showing up and won't go away until she's insinuated herself into every aspect of his life. But the more he gets to know her, the more of an enigma she becomes. As their relationship intensifies and the unanswered questions begin to pile up, he starts to wonder if he will ever learn the secrets she's been hiding—or if he even wants to.

The Sea of Tranquility is a rich, intense, and brilliantly imagined story about a lonely boy, an emotionally fragile girl, and the miracle of second chances.
I received this book for free through NetGalley in exchange for an honest review.
My thoughts
Oh my freaking God! Just WOW!
The Sea of Tranquility is such a beatiful, heart-warming, heart-breaking, powerful, intense, painful and amazingly well written story that I don't think I have the right ammount of adjectives to describe what this book did to me.
I loved every single page of it. I love how slow it was at the beggining (and I hate when the books start off slow) because it made the waiting so much worth while. At first it was like we had this big introduction to the world of a girl who hasn't utter a word for a year because of a horrible thing that happened to her when she was fifteen but we don't find out what it was until the last few chapters and we don't even get clues to try and figure it out. We just have some facts, she used to play the piano but her left hand is screwed up now and she can't. She obviously hates that and hates the person who did this to her. So, she doesn't do what's right and what's excepted of her -because she's not perfect by any means and I love her for that- what she choses to do is to hid behind a tick layer of make-up, slut-ish clothes and silence. On the other side we have Josh, a boy who's broken as well because life sometimes can be a bitch and he feels like he was dealt the worst cards of the deck and he just want to be left alone and be miserable by himself.
We learn about their daily lifes and I was surprised at how easily I went through that pages even when nothing really interesting happened. I think it was the inner dialogue, because it was witty and sarcastic and really funny. Maybe I shouldn't say that because if you're looking for a light read to laugh your ass off through the entire book, you should look somewhere else, because Sea of Tranquility is so much more than just that.
There is a saying about how misery loves company and in this story that's entirely true. So, the characters slowly start to allow themselves to spend time with each other. There's not love at the beginning (maybe not even at the middle) there isn't even friendship as much as company. I think that's what makes the story so beautiful, because there isn't insta-anything... everything is really developed and well-built, with no rush and it doesn't feel forced at all.
I loved the characters and how well developed they were. I don't think I've ever read a book in which I didn't hate at least one character. But in this one I loved every single one, because they all were so authentic that you can easily imagine them as being the person you see sitting next to you in the bus in the morning. And I just absolutely LOVED the writting, it wasn't precise, it wasn't perfect but I was just right for the story. I enjoyed this book so much! It made laugh out loud, it made cry like a baby, it broke my heart and then picked up the pieces and glued them back together.
Reading this book was an amazing experience and I'd recommend it to anyone who's willing to hear about it.
About the author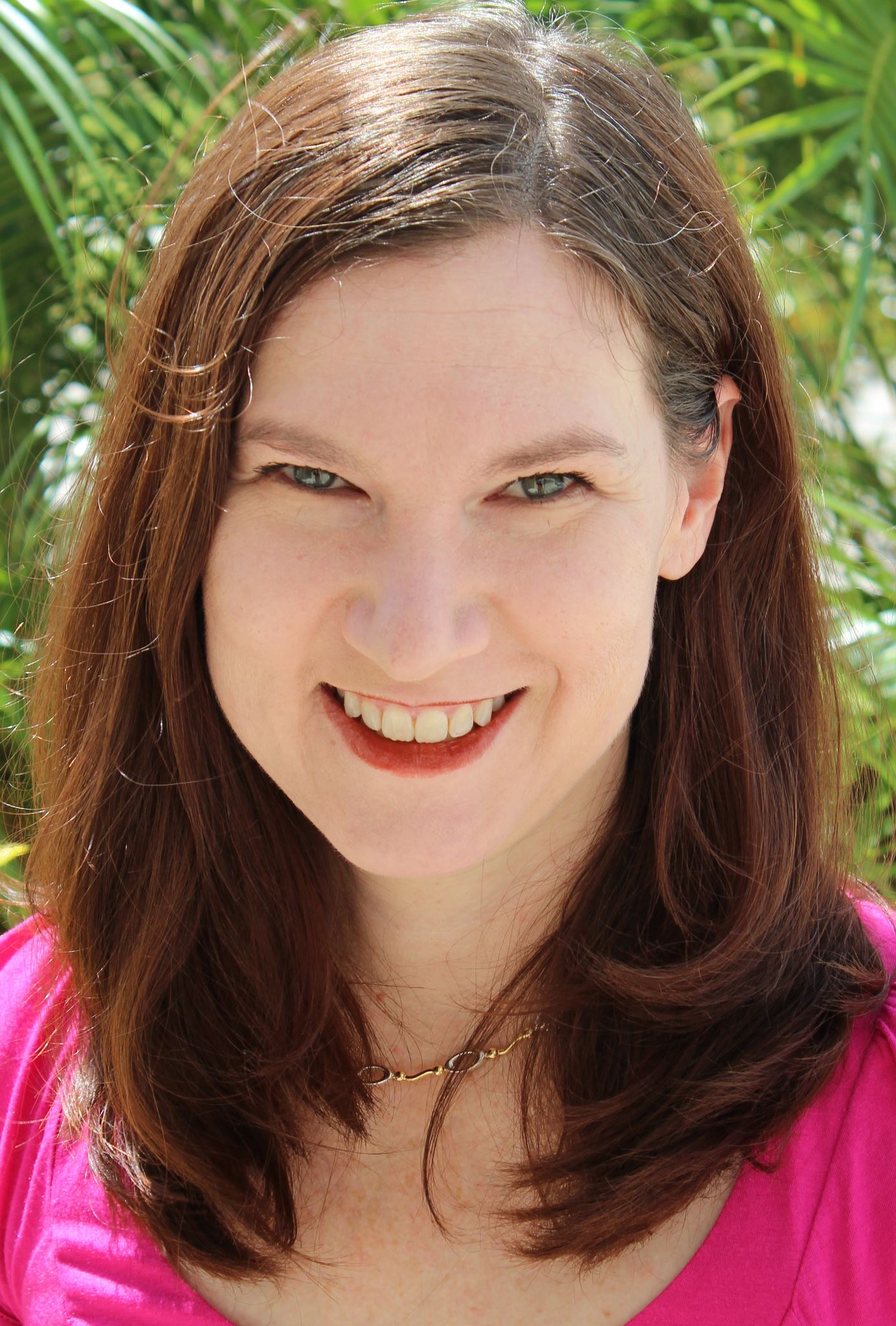 Katja Millay grew up in Florida and graduated with a degree in film & television production from Tisch School of the Arts at New York University. She has worked as a television producer, and a film studies and screenwriting teacher. Currently she resides in Florida with her family. The Sea of Tranquility is her first book.