Ten Best Books I've Read So Far in 2015
1)
A Court of Thorns and Roses by Sarah J. Maas:
If you've been around my blog at all this year, you already know that my love for Sarah J Maas is unending. This book was spectacular, easily one of my favorite books of all time. If you like fantasy at all, I strongly recommend you to read it, because if you haven't, you're definitely missing out.
2)
Queen of Shadows by Sarah J. Maas:
Yes, I'm putting her twice in this list, because really, if I had to choose like an author of the year, it would be Sarah J. Maas, for sure. I absolutely adore the Throne of Glass books and this is the best one in the series so far, so it's on the list!
3)
I'll Give You Sun by Jandy Nelson:
This book is just gorgeous. The story is heartwarming and the writing is stunning. You know a book is good when it makes you want to read anything else but the same author.
4)
In the Afterlight by Alexandra Bracken:
This is the final installment in one my all-time favorite series. Way to end things with a bang! I loved it to pieces, it was freaking awesome and heartbreaking and just perfect.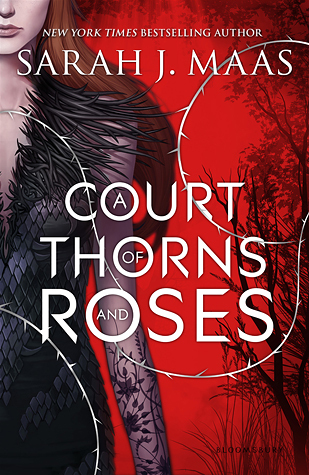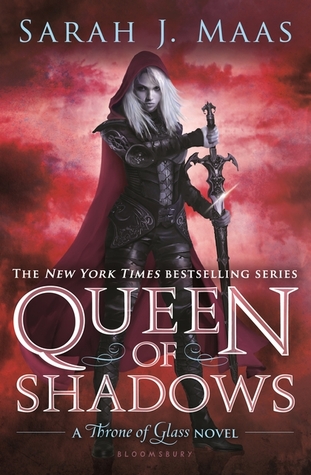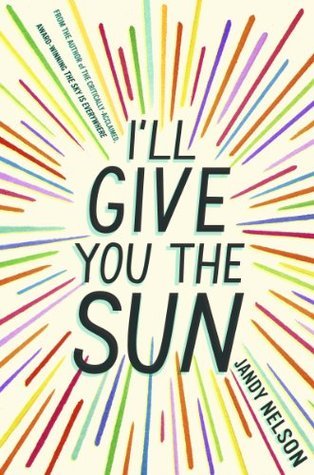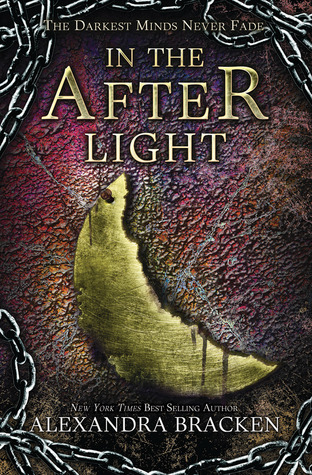 5)
Fangirl by Rainbow Rowell:
This one was a pleasant surprise for me. It was one of those rare cases where my expectation were low instead of high because of all the buzz it was getting. And I absolutely loved it. The main character was like my spirit animal and I don't think I've ever related to a character as much as I did to Cath.
6)
Hopeless by Colleen Hoover:
I always wait a sensible time between Colleen Hoover books, because they usually break my heart, but I always regret not having read her books sooner, because even if they shatter me, they're gorgeous. This one is the best I've read by her yet.
7)
All the Bright Places by Jennifer Niven:
This one I wasn't expecting to like so much. I picked it up when I was looking for a darker contemporary read, but it turned out to be so much more than that. Despite the heavy topics it deals with, the characters are funny and endearing, and relatable. I loved it.
8)
What Happened to Goodbye by Sarah Dessen:
This one was a really nice surprise for me. I usually enjoy Sarah Dessen books but never feel entirely satisfied upon finishing them, so I'd never given one of her books a 5/5 rating. Until this one... It spoke to me and I loved it, it was like the book was made for me, filled with all the things I enjoy in contemporary books.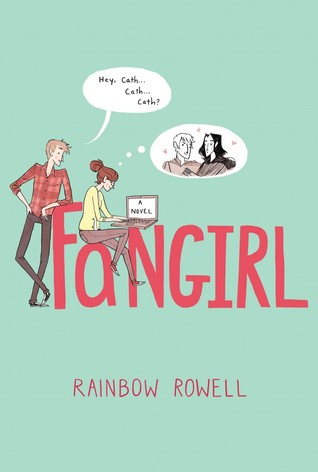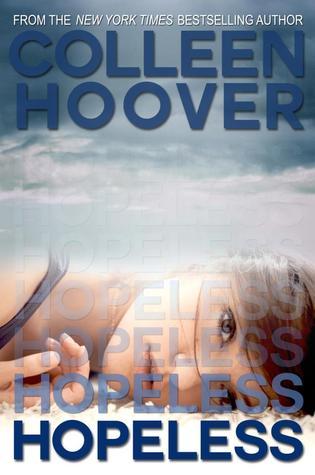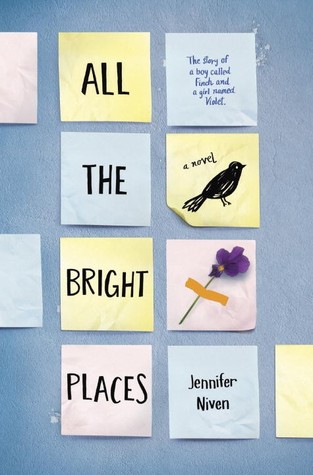 9)
Unmaking Hunter Kennedy by Anne Eliot:
I read this one at the beginning of the year, at a time when I was considering taking a break from reading because I kept getting disappointed from the books I was picking up, and this book made fall in love again with reading and helped me rediscover the fun of it. It's funny and adorable and lighthearted and I loved it.
10) Gaia by Karen Ann Hopkins:
Normally, the books I read for Blog Tours and such, don't make it to my lists of favorites. I always find them lacking something... but this one took me completely by surprise and I absolutely loved it. It has a gorgeously built world and a fascinating cast of characters and the plot keeps getting better and better. I'm really happy I found this series this year.